If you ever wondered if there is a shared history between India and the Netherlands if it comes to trade in the 17th and 18th century, you will probably find some answers here. This website contains information about the "de VOC in Orixa" project (1600-1800). The project concentrates on finding visible remains of the VOC in Orixa and puts them in a historical context.
Orixa?
You will find the name Orixa as an area only on older maps of the Indian Eastcoast. You can read more about the history of the area, which parts of India were included and have a look at a map on our project area page.
---
The "Verenigde Oost-Indische Compagnie"
Chilika Lake is the natural separator to tell the story about the VOC. The search for remains of Dutch presence is separated in part 1, which brings us north of the Chilika Lake, and part 2, which tells about our travels south of the Chilika Lake.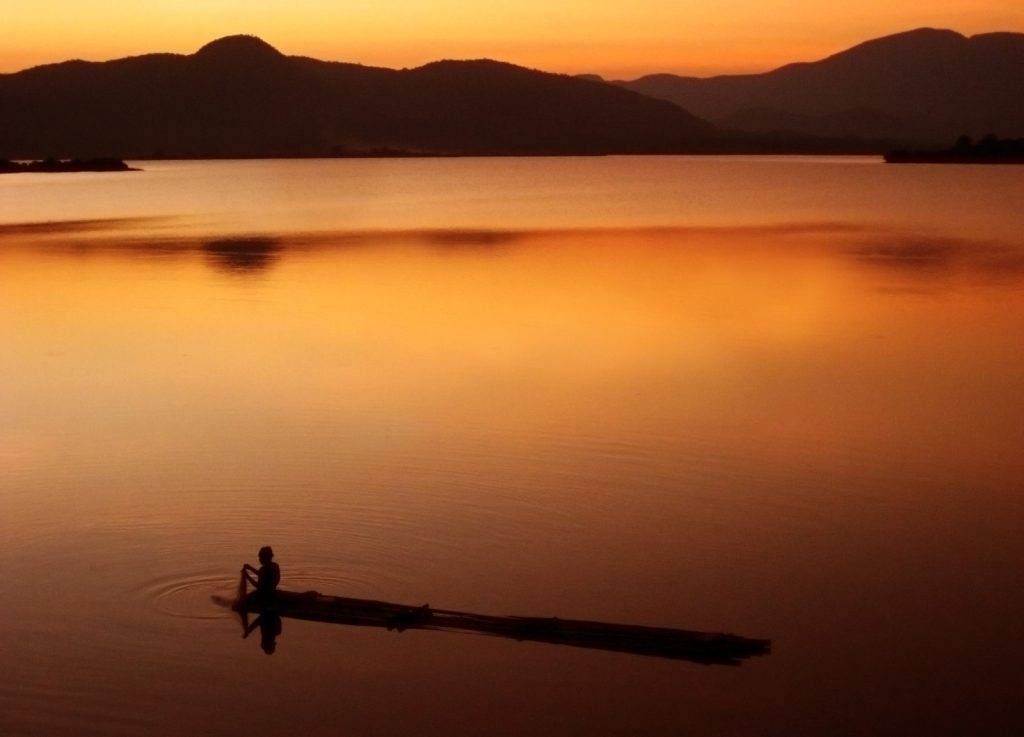 VOC History, part 1: the Roads of Bellesoor
VOC history part 1 tells the story of the area north from the Chilika Lake.
VOC History, part 2 – Golconda: Ganjam to Srikakulam
VOC history part 2 takes us south of the Chilika Lake in our search for remains of Dutch presence.
---
War all over, the trigger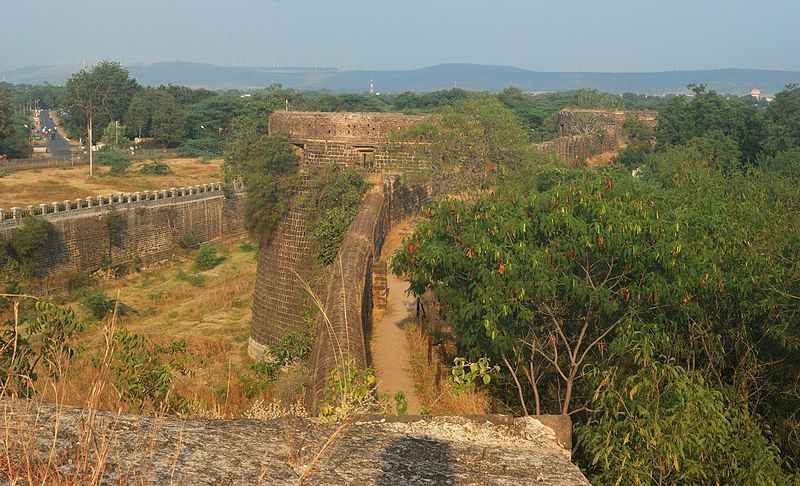 The Moghul emperor Aurangzeb died at Ahmednagar on March 3, 1707. Within a week, on June 20, 1707, the Battle of Jajau was fought between the two Mughal princes and brothers Bahadur Shah I and Muhammad Azam Shah. Their father Aurangzeb died without having declared a successor; instead leaving a will in which he instructed his sons to divide the kingdom between themselves. Their failure to reach a satisfactory agreement led to a military conflict. After Azam Shah and his three sons were killed in the Battle of Jajau, Bahadur Shah I was crowned as the Mughal Emperor on 19 June 1707, at the age of 63.